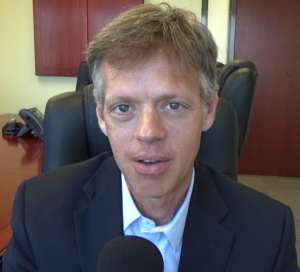 Steve Leitman is a Florida attorney focusing on mediation and low (and no) conflict divorce.
Steve is certified by the Florida Supreme Court as a Family Law Mediator. He works with parties and their attorneys to resolve disputes out of court.
Steve formerly served as an Assistant State Attorney in the Fourth Judicial Circuit, and has served as a court appointed Special Magistrate.
Steve received an AV® Peer Review Rating from Martindale-Hubbell. According to the Martindale-Hubbell website an AV® certification mark is a significant rating accomplishment and a testament to the fact that a lawyer's peers rank him or her at the highest level of professional excellence. A lawyer must be admitted to the bar for 10 years or more to receive an AV® rating.